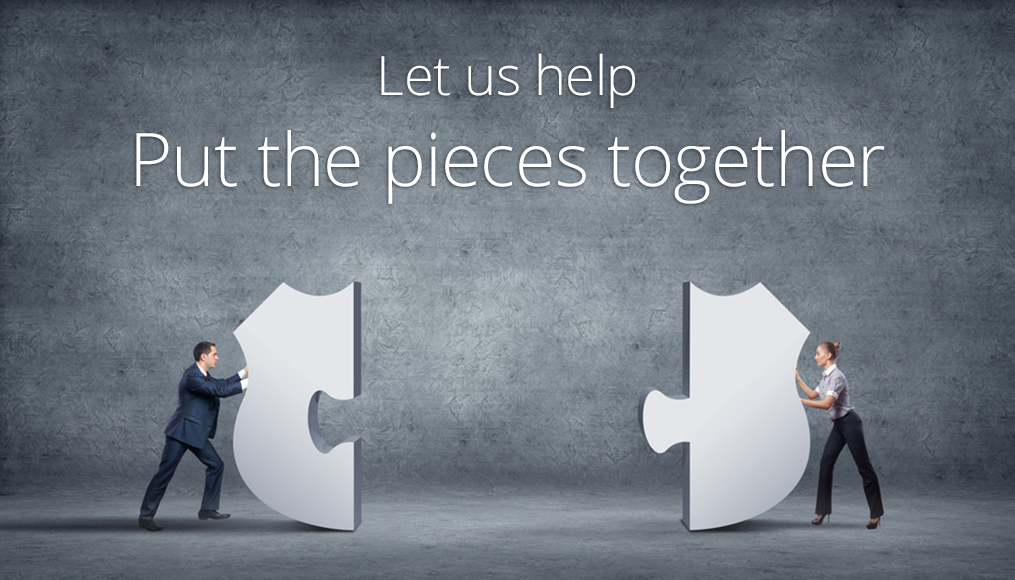 ESPG was established as a new kind of business and tax advisory firm of accountants and related professionals. We offer a wide range of services, from traditional accounting, Canada Revenue Agency auditing assistance and taxation, to innovative business advice for corporate, private companies, self employed and for individuals, at the same time we keep personal relationships as our focus. As a firm we embrace the concept of personalized service and attention, and strive to exceed our clients' expectations by consistently delivering results on time.  At ESPG everybody Counts !  We are working with our clients not simply for them. We see beyond the numbers.
People You Can Trust
At ESPG we acknowledge that private business has been the cornerstone of our firm in the past and foresee it continuing to so be. Our clients are diverse businesses, organizations and individuals dedicated to creating value. We are focused on helping our clients set and achieve their objectives by providing financial reporting, and innovative tax and business advisory services.
As a firm we are proud to be associated with so many private businesses and professionals and we truly believe that your success is our success. Our creative team of professionals will help you find practical solutions to all of your business issues so that you can focus on what you do best. With the ESPG team working with you, you will see your business more clearly.
We foster leadership and mentoring to build passion and commitment toward realizing our goals. Our team communicates openly and pro-actively and we share knowledge to nurture opportunities for professional and personal growth. We care for and are accountable to one another and celebrate success and reward achievement and our flexible environment attract talented individuals who share our desire to be the best.
Everyone at ESPG is dedicated to providing business owners with a full range of compliance and planning services with a view to minimizing taxes and maximizing net worth. We are here to help and advise you throughout your business cycle – from getting started, through growth phases to maturity and, ultimately, for succession or sale.
In addition to preparing financial statements, our service areas include:
Business Incorporation
Business Compliance & Filing
Tax Consulting & Planning
Tax Compliance & Filing
Business Value Enhancement
Business Planning To Go Public
Independent & Privately Owned Businesses
Farm Business Services
Not-For-Profit Organizations
Corporate Training, Coaching, Mediation
Estate & Succession Planning
Information Technology
Payroll Management
Feasibility Studies
Bookkeeping Services
With ESPG as part of your team, you have quick access to a vast range of expertise, covering virtually every major industry and profession.